Reading is one of the activities that we practice on a daily basis. It doesn't matter whatever we read, whether it's a single word or an entire book, we read it whenever we see written words. Here today we will talk about active reading. There are certain things we read for the purpose of necessity only, for example, filling a form while reading the instructions, or reading the questions in the exams and the requirements, and many more. In the active reading, we get to engage with the text. Active reading is the perfect way to grasp knowledge in the best possible way.
Essay writing is one of the most significant activities that students perform in their academic period. This helps them to effectively write for the selected topic. Instructors are allowed to change the requirements of the essay writing according to the need of the topic or the subject. These different requirements confuse students and professional essay help is the only way out for such students. The most difficult things that students face during the academic period are the assignment and essay writing activities that carry the marks and are required to be submitted within a limited time. Writing an effective assignment requires a time commitment that is essential for the entire essay writing process.
Significance of Active Reading
Developing a reading habit can be very helpful for you during the academic period and for every step in life. Reading habits are slowly and gradually fading off in our daily lives and is considered as an old school concept. However, this can never fade away, reading habits are essential for all kinds of writing activities. Other than that it helps you to figure the solution for the problems and assist you to generate ideas throughout the reading process. Active reading also helps you to generate or to enhance skills of the students, such as critical thinking skills, analytical skills, brainstorming and many more.
There are many benefits associated with active reading. Let's discuss some of the main points where active reading positively impacts the essay writing skills.
Essay writing demands certain knowledge about the topic so that you can think of the path you will be writing for. For example, you are doing an MBA in business management, and you have developed a habit of reading articles and books or business management novels. Believe me, this will assist you in the most dramatic ways and you will find changes within. The reading habit will give you an approach to a different kind of literature related to various fields that can be helpful for you to prepare a custom essay writing.
While experiencing the habit of reading you will tackle many effective words. You too might have a lot of words in your mind that may find fascinating to you in your mind, but you can use it effectively? Relevant reading habits will introduce you with many general and technical words and show you how to use words in the best possible way, without hurting the sound of the words. This will help you significantly write your essay writing.
Experiencing The Structure Of Writing
It doesn't matter how much knowledge you have or how good you are in vocabulary and the best use of words if you don't know how to structure your writing, these words are of no use if you don't know how to structure your entire writing. There are three components essay writing structure, the introduction, the body and the conclusion of the essay. Each section requires a specific amount of knowledge, no more or no less. Reading different research articles, professional essay writing, informational blogs, etc, will enable you to understand the structure. While actively reading the information you will understand what to write in the specific sections of the custom essay writing.
Knowledge Of Different Styles Of Writing
Students are provided with different writing requirements during their academic period which includes, essay writing, assignment writing, dissertation writing and many more. Each of these writings activities required different styles of writing. There are four types of writing; Expository style, descriptive style, persuasive style, and narrative style of writing. These four types are used in all different types of documents. For example, professionals use a descriptive writing style in dissertation writing. While going through different documents you will tackle various styles of writing. This will help you to cope up with the challenges during the process of essay writing.
Conclusion
Active reading habits will bring you the best experience in all kinds of activities throughout the period of your academics. These positive impacts of active reading are going to help you develop some basic skills that are essential for your academic and professional life as well. It is not limited to the benefit of essay writing only but also help you to prosper and to think of the ideas without any boundaries in your head. So, keep practicing active reading and enhance your capabilities for the best results.
Summary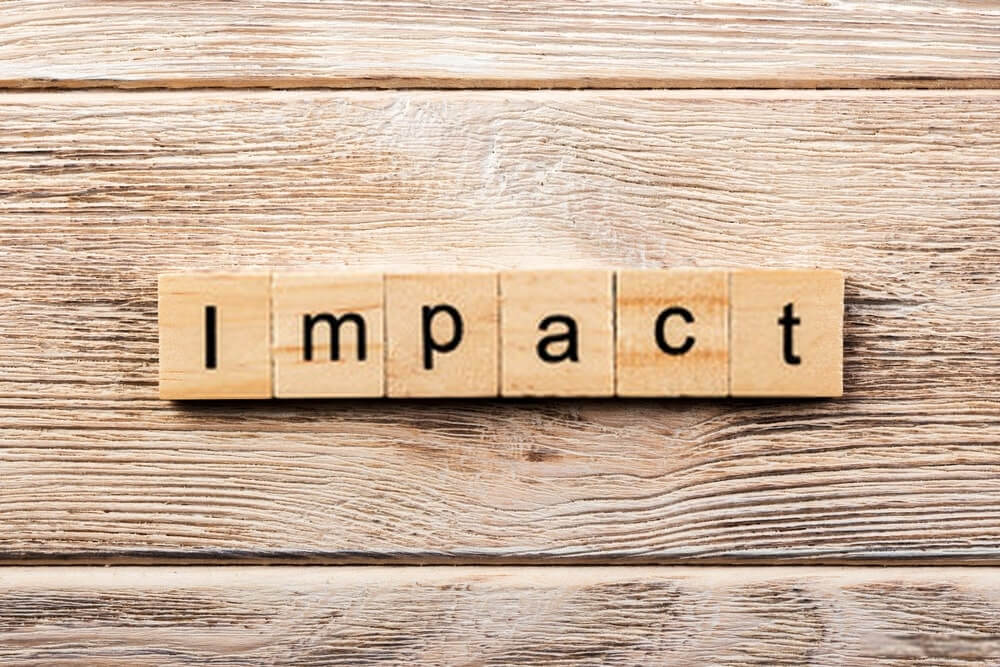 Article Name
Impact of Active Reading on Essay Writing
Description
Have a look at new blog post for the topic of "Impact of Active Reading on Essay Writing" and send us your feedback.
Author
Publisher Name
Publisher Logo